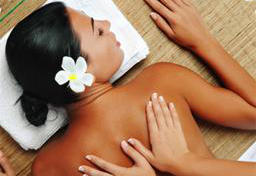 The wellness center of
Montana and SPA ****
combines
beauty and syringed
or invites you to delight the senses.
Discover
the complete map of relaxing treatments and wellness
Hammam session
Sauna Session
Massage
Manicure
Pedicure
Hair removal
Le Montana & Spa ****
recommend booking at the same time as lodging.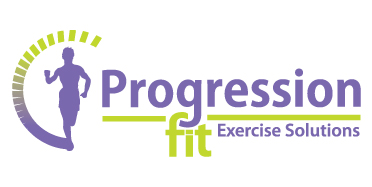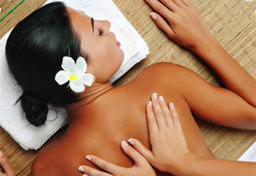 Relaxing Massage
45 / 60 mins , 80 / 95 Euros
Relaxation massage is essentially the same as a gentle Swedish massage that uses smooth, gliding strokes. The primary purpose will be to help you relax, and the massage therapist will probably move at a slower pace and use light pressure.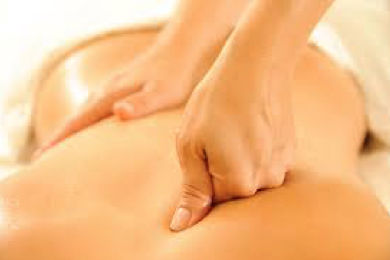 Deep Tissue Massage / Sports Massage
45 / 60 mins , 80 / 95 Euros
Deep Tissue Massage aims to release persistent patterns of tension in your body, employing deeper, more focused pressure to tackle those achy and knotted areas in deeper layers of muscle tissue. Chronic tension is released through slow, deep gliding pressure along or across muscle fibres, tendons and fascia, breaking up adhesions caused by micro-scarring or injury.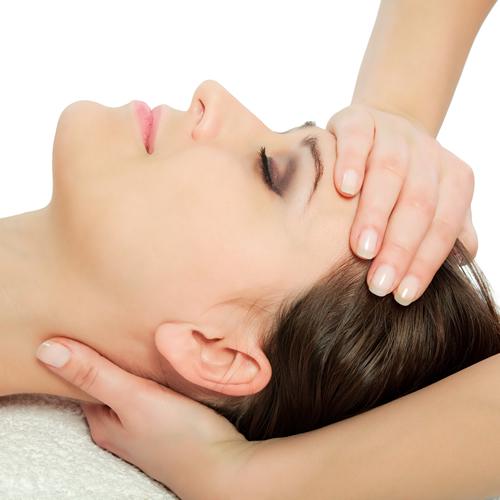 Indian Head Massage
Indian head massage is an ancient theraputic treatment. It focuses on the head, shoulders and neck. A relaxing massage using a variety of pressure and techniques, including circular massage on your scalp, deep tissue massage on your shoulders and stretching the neck. A truly indulgent massage, increasing your sense of relaxation, calm and wellbeing.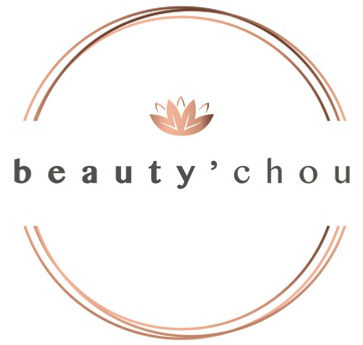 | | | |
| --- | --- | --- |
| Express face care | 30 mins | 45 Euros |
| Complete face care | 50 mins | 65 Euros |
| Lift'up face careCaviar extracts mask | 50 mins | 85 Euros |
| Cell renewal face careGold dust maskDuring the break time of mask, modelling of legs | 75 mins | 105 Euros |
| Body modellingRelaxing and soothing | 30/ 50 mins | 45 / 80 Euros |
| Manicure and nail polish | | 58 Euros |
| Semi-permanent nail polish | | 49 Euros |
Supplement travel expense :15 Euros