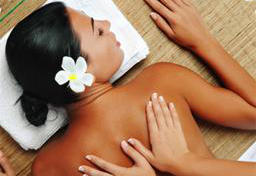 Салон Спа
Montana et SPA ****
, смешивает красоту и жовиальность, где все призывает Вас к гармонии ощущений.
Приглашаем Вас изучить наше полное портфолио
косметических и СПА процедур.
Сеанс хамама
Сеанс сауны
Массаж
Маникюр
Педикюр
Эпиляция
Отель
Montana et SPA ****
рекомендует Вам заказывать услуги СПА во время бронирования номера.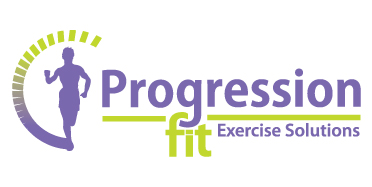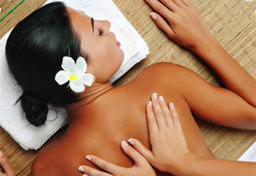 Relaxing Massage
45 / 60 mins , 80 / 95 Euros
Relaxation massage is essentially the same as a gentle Swedish massage that uses smooth, gliding strokes. The primary purpose will be to help you relax, and the massage therapist will probably move at a slower pace and use light pressure.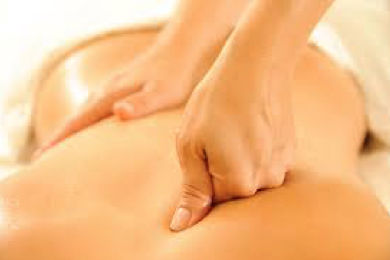 Deep Tissue Massage / Sports Massage
45 / 60 mins , 80 / 95 Euros
Deep Tissue Massage aims to release persistent patterns of tension in your body, employing deeper, more focused pressure to tackle those achy and knotted areas in deeper layers of muscle tissue. Chronic tension is released through slow, deep gliding pressure along or across muscle fibres, tendons and fascia, breaking up adhesions caused by micro-scarring or injury.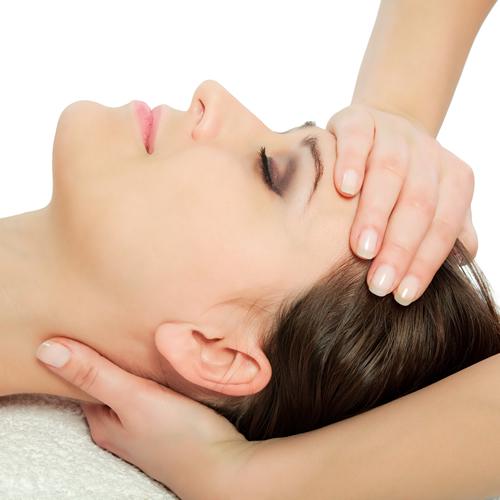 Hot Stone Massage
Hot stone massage is a truly indulgent treatment increasing your sense of relaxation and calm. Hot stones are coated in fragrant oil which is smoothed gently onto your body, and each stone in turn is worked by your therapist's hands. Heat relaxes your body in a short space of time, so your therapist can focus on a deep working of the tissues using both hot stones and hand strokes.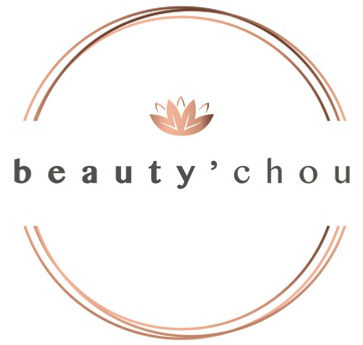 | | | |
| --- | --- | --- |
| Express face care | 30 mins | 45 Euros |
| Complete face care | 50 mins | 65 Euros |
| Lift'up face careCaviar extracts mask | 50 mins | 85 Euros |
| Cell renewal face careGold dust maskDuring the break time of mask, modelling of legs | 75 mins | 105 Euros |
| Body modellingRelaxing and soothing | 30/ 50 mins | 45 / 80 Euros |
| Manicure and nail polish | | 58 Euros |
| Semi-permanent nail polish | | 49 Euros |
Supplement travel expense :15 Euros